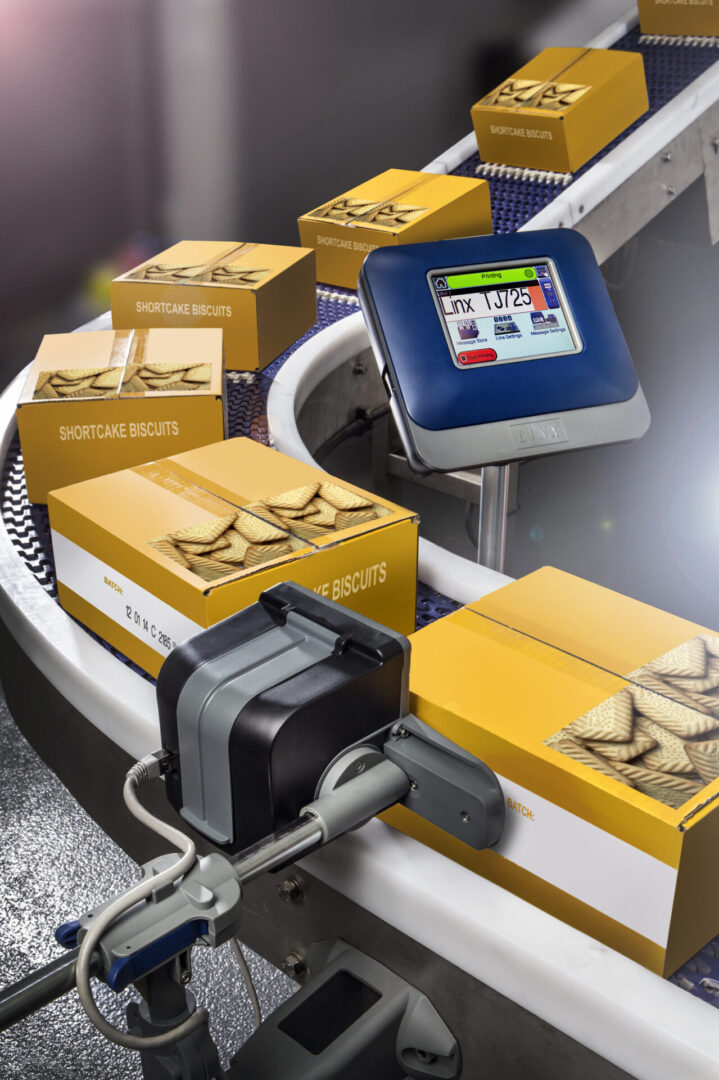 Thermal Inkjet (TIJ) printers provide a high resolution digital alternative to roller coders, valvejet and CIJ systems. The wide range of inks available make them suitable for coding onto boxes, trays, sleeves and plastic packaging materials.
Reliable, connected and high performance. This versatile thermal ink jet solution is designed to print text, graphics and machine-readable codes on demanding applications in high-speed environments. The easy database connectivity eliminates errors and makes operation simple.
Datasheet download link.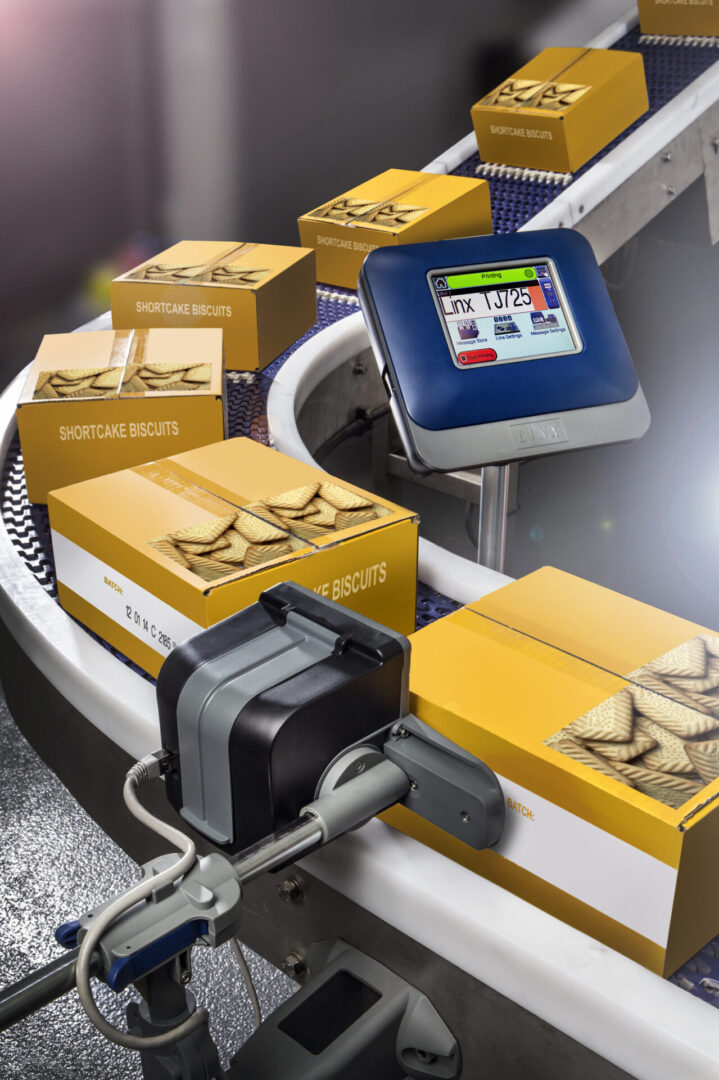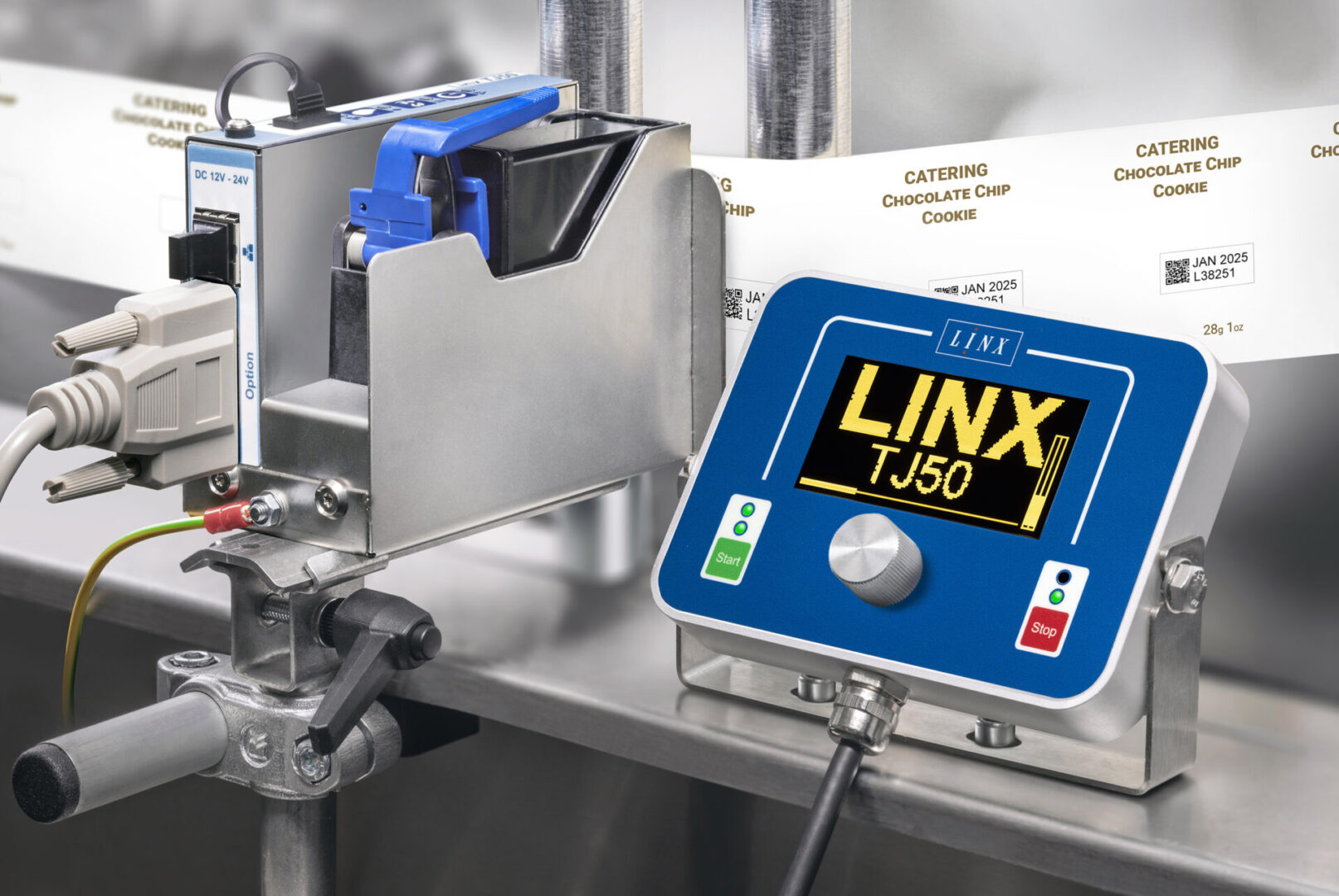 Reliable. Connected. Performance.  
The Linx TJ50 is the perfect solution for fast-moving, fast production lines.Designed for demanding  applications, the Linx TJ50 is a high-performance and versatile thermal ink jet solution that prints text,  graphics and machine-readable codes onto a wide range of packaging materials, including LDPE bottles,  aluminium cans, film and coated card. Intuitive software makes it easy to create complex new messages  or simply use one of the message templates.